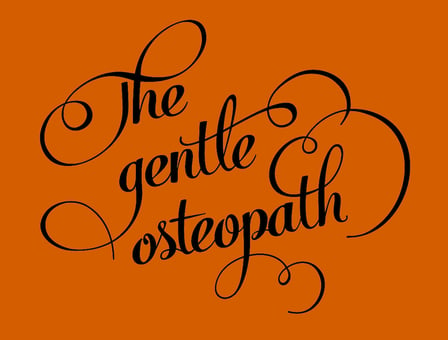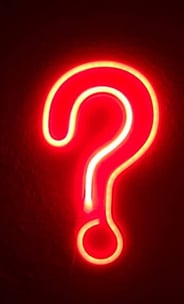 Can I get A rebate on treatmet cost?
I expect payment at the end of the treatment. I accept cash, EFTPOS, AMEX, VISA and Mastercard.
There are three ways you can get a rebate on your treatment costs! Through your Private Health Fund, Medibank, or the TAC.
PRIVATE HEALTH FUND
Osteopathy is covered under most private health insurance funds under their extras or ancillary services cover. The Gentle Osteopath uses a HICAPS terminal, that covers 50 private health funds including all the major funds. By swiping your private health fund card, the claim is processed automatically and you will only pay me the gap. If your health fund is not included, I will ask you to pay the full amount and I will email you an itemised receipt that you can present to your health fund for your rebate.
If you have any questions about the level of cover for Osteopathic treatment, you should speak directly to your health fund as the rebate varies with each fund.
MEDICARE
To be treated under the Medicare program of Chronic Disease Management CDM (previously called "Enhanced Primary Care EPC"). You will require your GP to authorise the osteopathic treatment under the CDM plan and forward the completed paperwork to the clinic. Under this scheme, the maximum number of treatments is 5 visits across the approved professions in a calendar year. The GP determines the number of treatments allocated to each profession, it may be three osteopath treatments and two podiatrist treatments.
At the end of each treatment, I will process the EPC rebate (currently $55.10) back into your bank account. Please ensure you have a card linked to your bank account with you. These funds are normally deposited and cleared immediately and then I ask you to pay my standard treatment fee as the rebate from Medicare has already been paid directly to you.
TAC
To make a claim with TAC you will need a valid claim number and the date of the accident. I will charge you the normal fee and you can submit the expense to the TAC.